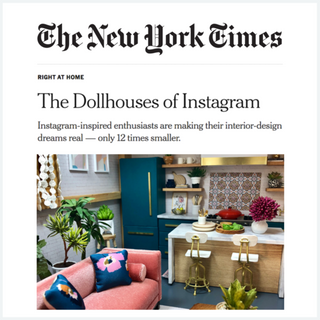 Oh, don't mind me. I'm just hanging out in The New York Times. I'm in great company, too, and we're bringing dollhouses back!
Dreamy Fixer Upper Boost! Joanna Gaines featured me on Instagram. Within 24 hours, 20,000 new folks became followers of my Instagram account! 
Country Living Magazine ranked my Fixer Upper Dollhouse as #14 on their list of "The 40 Best Things We've Seen in 40 Years!"
Then, as if it couldn't get any wilder, Architectural Digest featured me in their Interior Design blog, Clever: Design With a Point of View.
Featured in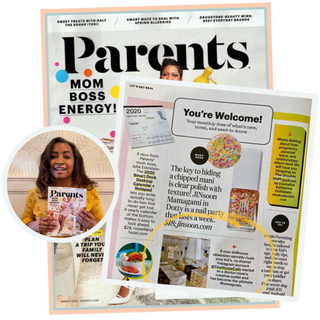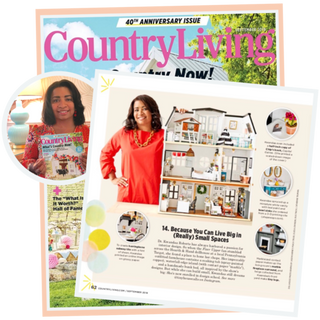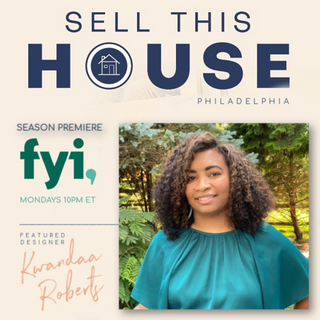 ALSO FEATURED IN